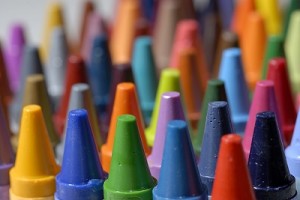 Observation is a skill just like any other skill and it can be exercised and improved over time. Being a good observer means always keeping your eyes open and being aware of what's around you. With good observation skills and knowledge the world becomes just that much more wonder-filled!
Here's an activity you can do to hone your observation skills:
You need:
5 to 10 small items (pencils, crayons, balls, eraser, toy cars, buttons, whatever is handy)
A handkerchief or napkin large enough to cover all the items.
Some friends
Please
login
or
register
to read the rest of this content.