Electronics with Brian
Welcome to Brian's electrical engineering and electronics page! Brian teaches live classes each month, and we've created this page to be an archive of all his classes along with the parts lists, schematics, data sheets and resources you need so everything's in one place.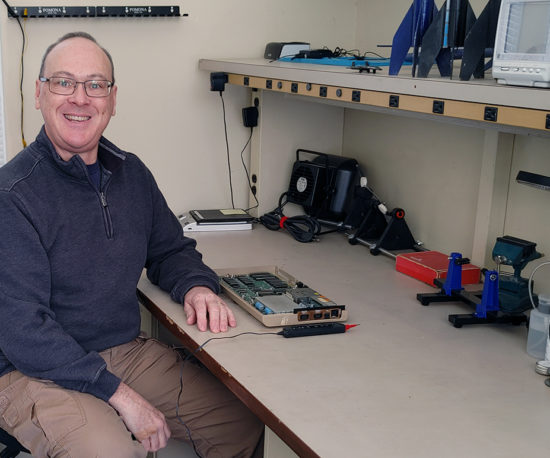 Step 1. Putting together your Electronics Boxes
Step 2. Join Brian's Classes
Brian will be teaching Wednesdays and Thursdays at 10am Pacific of selected weeks throughout the year. Each session is approximately 60 minutes and includes time for Q&A, troubleshooting and interaction between Brian and the students. All classes are on Zoom, and all recordings are posted to this page (below).
Each class covers different content, and the Wed-Thurs two-day format means that Part 1 is on Wednesday, Part 2 is on Thursday. Please make sure you attend all the sessions if you wish to make all of the projects.
Download the Teaching schedule here.
Sessions #29 & 30: 4/5, 4/6
Sessions #31 & 32: 4/19, 4/20
Sessions #33 & 34: 5/3, 5/4
Sessions #35 & 36: 5/17, 5/18
Recordings of Brian's 2022-2023 Wednesday / Thursday Classes
Recordings of Additional Lessons From Brian
April 2023 recordings will be posted here as the become available.