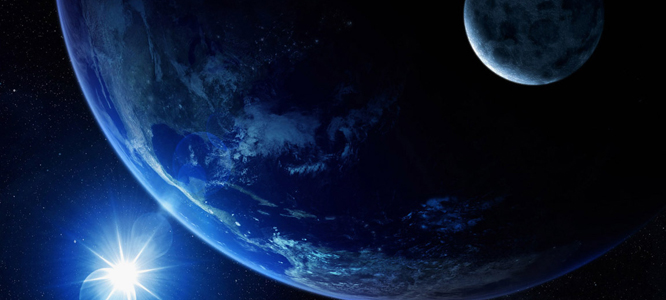 You are about to become a real meteorologist and geologist as you explore our dynamic planet. We'll first study the systems of the atmosphere and weather as you get to build a homemade weather station, complete with cloud tracker and hair hygrometer for measuring the Earth's atmosphere. You also get to learn about convention currents, liquid crystals, air pressure, and how sunlight, water, and wind can be used as sources of energy.

You'll also learn about the world of rocks, crystals, gems, fossils, and minerals by moving beyond just looking at pretty stones and really being able to identify, test, and classify samples and specimens you come across using techniques that real field experts use. While most people might think of a rock as being fun to climb or toss into a pond, you will now be able to see the special meaning behind the naturally occurring material that is made out of minerals by understanding how the minerals are joined together, what their crystalline structure is like, and much more.
One of the best things you can do with this unit is to take notes in a journal as you go.
Snap photos of yourself doing the actual experiment and paste them in alongside your drawing of your experimental setup. This is the same way scientists document their own findings, and it's a lot of fun to look back at the splattered pages later on and see how far you've come. I always jot down my questions that didn't get answered with the experiment across the top of the page so I can research it more later. Are you ready to get started?