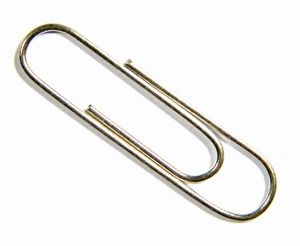 This trick is one of my favorites, because it's super-easy and quick… you'll have a hard time describing to yourself how it even happened. Most scientists can't explain it either. Are you ready?
Materials: dollar bill, two paperclips, and a rubber band.
Here's what you do:
Please
login
or
register
to read the rest of this content.