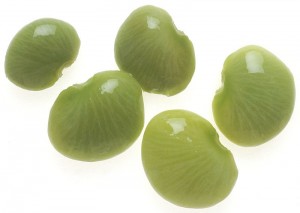 This is a simple experiment that really shows the relationship of mass, volume, and density. You don't need anything fancy, just a piece of bread. If you do have a scale that can measure small masses (like a kitchen scale), bring it out, but it is not essential.
Here's what you do: Please
login
or
register
to read the rest of this content.