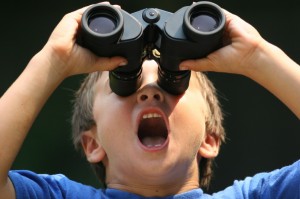 I've been traveling a lot lately and after seeing what's on the market for science equipment… well, I just had to write this article to help you separate the trash from the treasures. (I've been to 13 different educational conventions in 16 months, 17 weeks of science camps, and countless other science-related workshops!)
NOTE: These are the items that I personally use in my teaching and science recreation, and thought I would pass them along to you, from one science educator to another.
I've focused mostly on the big-ticket items, the ones that will put the biggest hole in your wallet if you're not careful. With these tips, you'll be able to turn those hard-earned dollars into a sound investment in your child's education and journey toward life-long learning.
The three most important things you can give your child:
Please login or register to read the rest of this content.