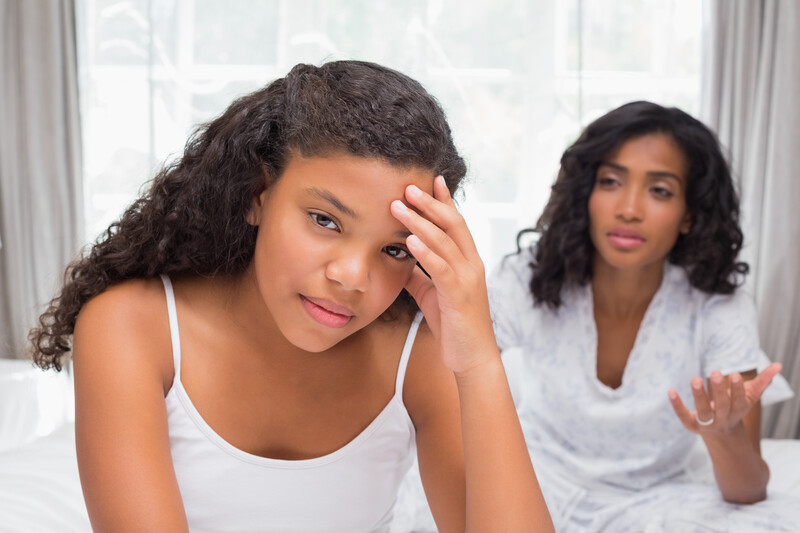 The decision to homeschool is usually taken by the parent, but at times as the homeschool student who has never attended regular school grows up, they may question this decision. The portrayal of regular school in books they read and movies they watch, may give them the impression that they are missing out because they are being homeschooled. What does the homeschool parent do in a situation like this, where the homeschool student wants to go to regular school? Here are some suggestions.
Explain Why You Thought Homeschool Was  a Good Idea
The homeschool student should be told about why the homeschool parent thought it was the right educational choice for them to make. The stronger bond between the children and the parent, the flexibility to teach what interested them, no early morning rush to catch the bus, no cancelling family road trips because of missing classes, and so many more reasons. If the child understands why they are being homeschooled, it makes them more accepting of the option.
Ask What They Want to Do in Regular School
Each child is unique and will have a different reason for wanting to go to regular school. Some may want to make friends with other classmates, while others may feel that they want to explore the more traditional approach to education. Get them to express what they feel they are missing out on while they are being homeschooled. This is the first step to making a joint decision about their future studies. Just because they have been homeschooled so far does not mean that they can't switch to regular school at a later date.
Give Them Options for a Compromise
Suppose they were allowed to join a homeschool co-op where they would have the opportunity to make new friends and forge life long bonds? Would that make them happier? Allow them to participate in organized sporting activities where they will be forced to interact with all kinds of children and adult supervisors. Check if that makes them feel part of the main stream. Music lessons for singing, or playing an instrument can also help if conducted by a teacher other than the parent.